Cafeteria
A small but neat and clean cafeteria managed and run by the College shall serve the students with western style lunch.The menu shall include tomato cheese pizza, cheese burger or a vegetable footlong.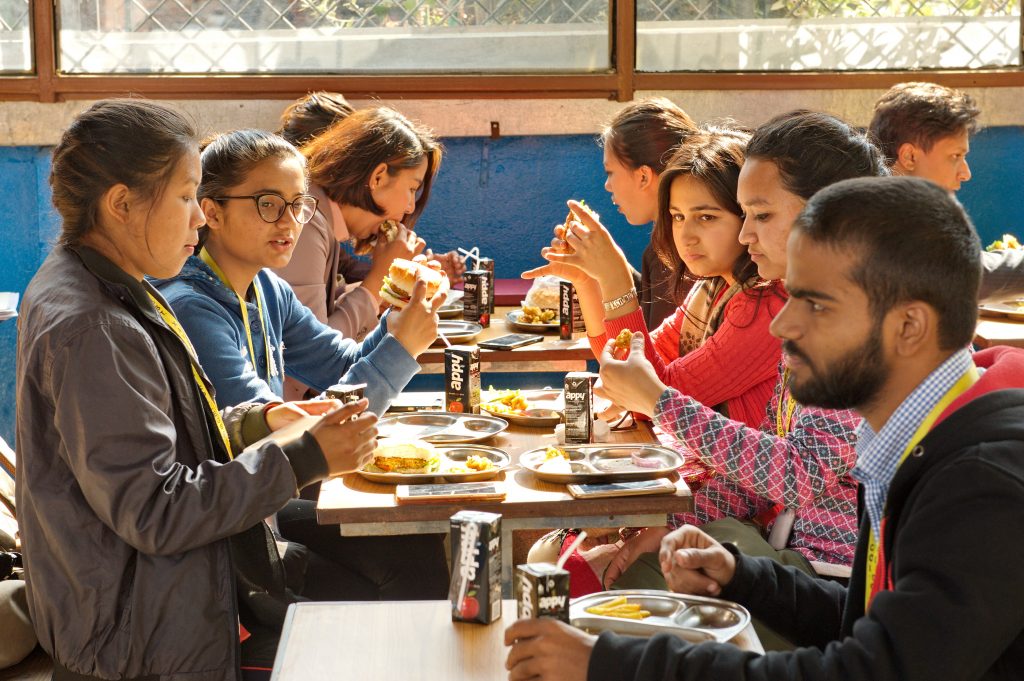 Class Rooms
CAB classrooms are specifically designed to facilitate interactive learning. The classes are spacious, well-furnished and airy.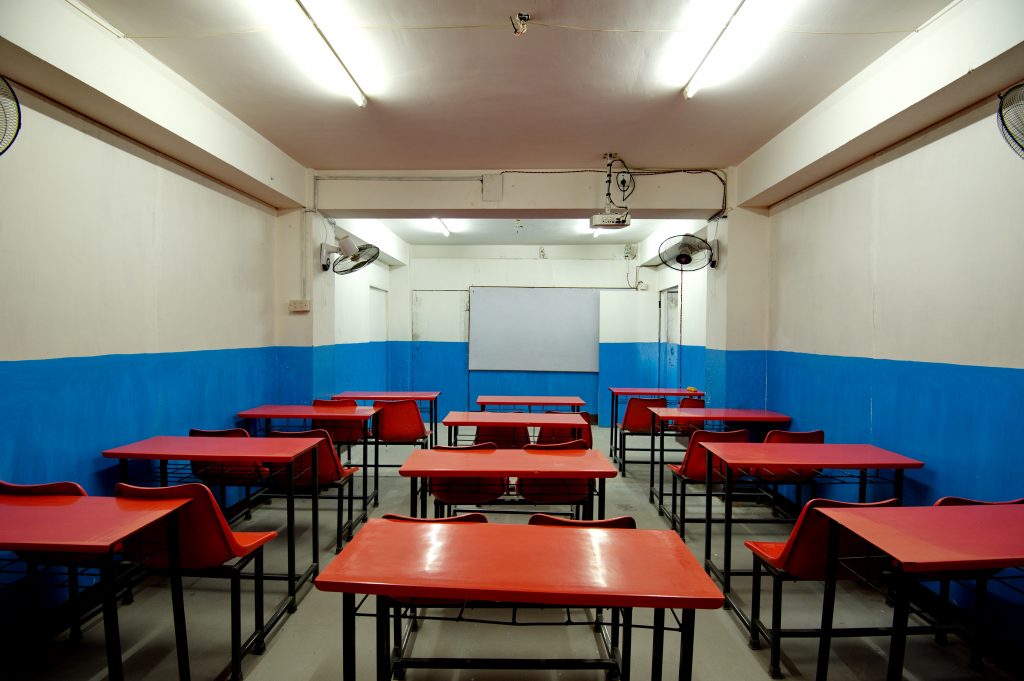 Library
CAB has a well-equipped reference library with a multiple number of course-books, a large number of reference books, professional journals, as well as research reports published in the country. CAB is also in the process of developing the library into a full-fledged documentation
centre

 to facilitate research activities.
Sports & Recreation
Sports facility available at CAB includes Basketball, Table Tennis, Badminton, etc. Besides, other recreational activities will also occur in coordination with Student Council.
Computing
CAB has well-established three Computer Labs with sufficient number of computers. The facility is inter-linked by networking.