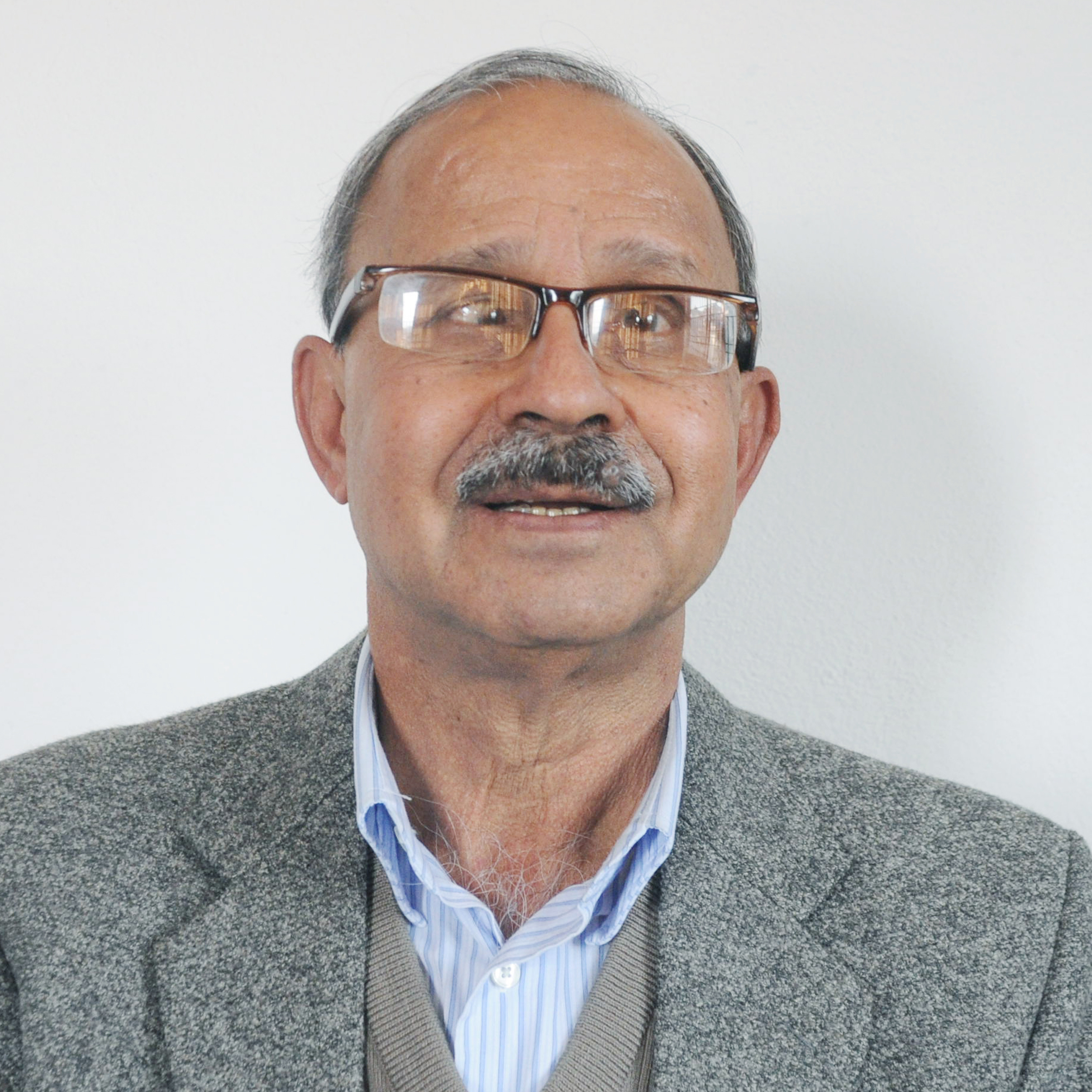 Message from Principal
Since its establishment in 1998, College of Applied Business has been an institution preferred by students striving for committed learning. College of Applied Business endeavors to innovate its teaching-learning pedagogy which involves students in activities that enhance their research capabilities, interpersonal and mass communication skills. Graduates of College of Applied Business have identified themselves as being different and stand apart in all respects both in the field of advanced learning and personal life. The schedules are designed in a way where students do not have to sacrifice their passion, but still excel in learning.
There are numerous extracurricular activities at College of Applied Business that keep students busy throughout the year. The student council independently designs and implements different activities for the physical and cognitive development of the students.
Students with passion for learning are requested to join College of Applied Business, and we shall guide you to a successful future. Parents and students have to keep in mind that studying in a proper institution is an investment of time and resource where one can reap rich dividends.
College of Applied Business offers many scholarships for students appearing in the entrance examination of Tribhuvan University from College of Applied Business.