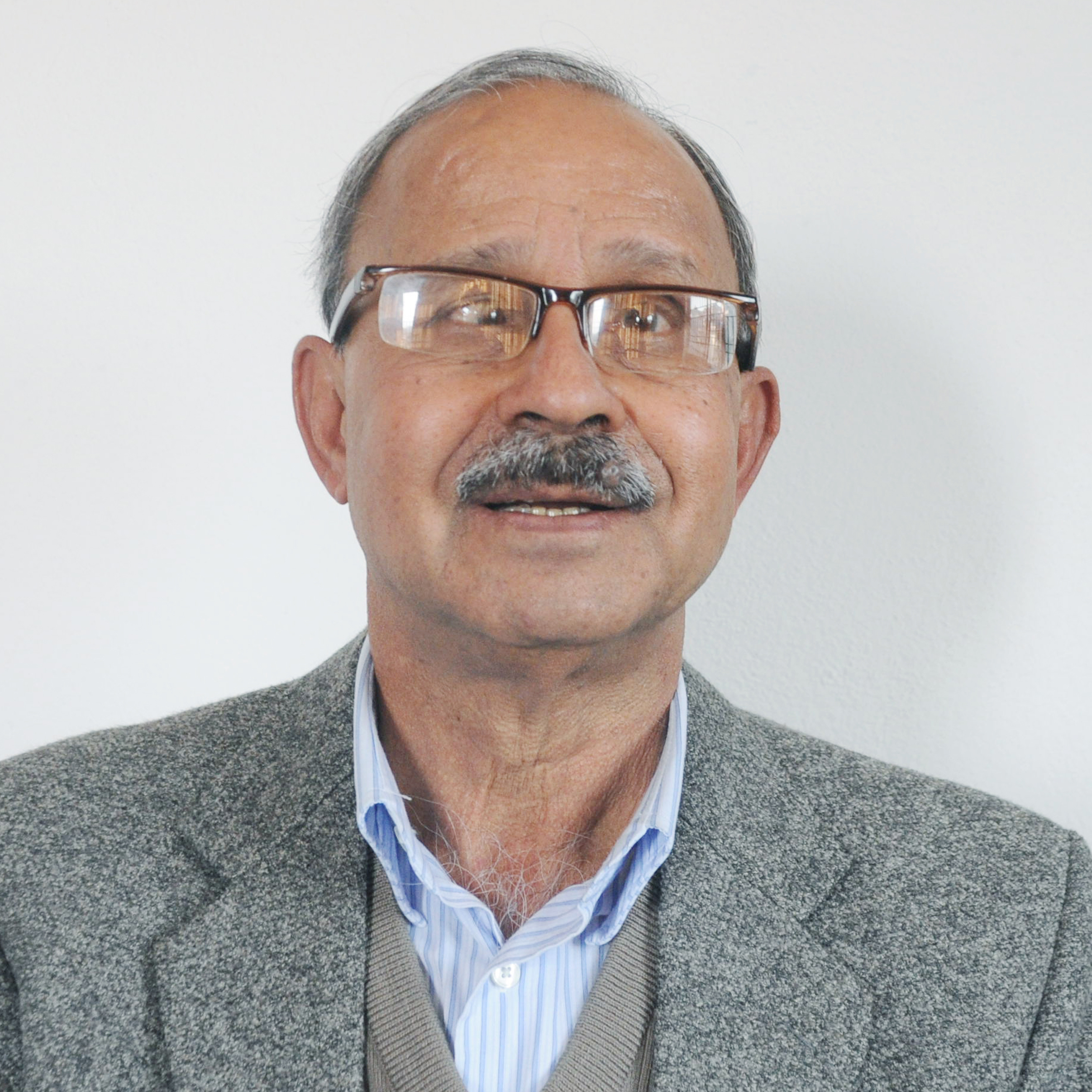 About CAB
The College of Applied Business in the twenty years of establishment, since 1998, has been applying various teaching pedagogues to make its graduates distinct, confident and resourceful in this competitive world. College of Applied Business uses all individual development programs such as in-depth learning, seminars, individual research and presentation to make its students distinct from others.
CAB students have excelled in all fields. In the job market, some business institutions have given priority to CAB students in their recruitment process and CAB students have been successful in the recruitment examinations with a flair. Besides, the rigorous working environment at CAB have made it possible to place themselves in meritorious positions in graduate studies at national and international universities repetitively.
Being a non-profit organization the fee structure at CAB is relatively at the lower side for an unbeatable qualitative learning. College of Applied Business does not hesitate to pronounce that it is the only institution in the public sector with the highest number of dedicated full-time faculties under the Tribhuvan University system.