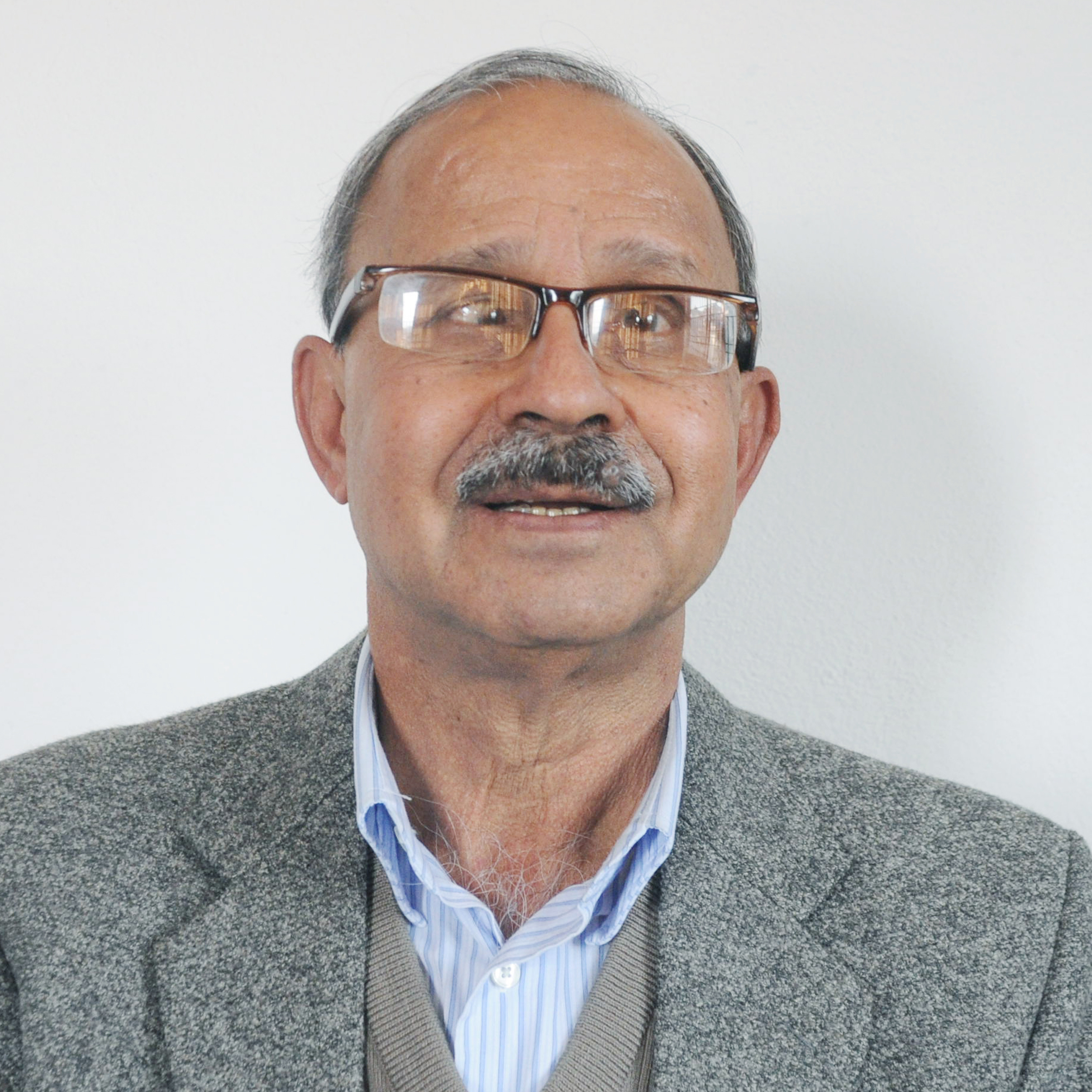 Message from Principal
Plus, two graduates aspiring for higher studies should always keep in their mind that they are not mere students, but catalysts for national and global development. As a catalyst they should have sound professional knowledge and practical experience to transform into mature individuals with vision and rational decision-making abilities.
College of Applied Business and Technology since its establishment emphasized these values and have adopted a different pedagogy to build these personalities. As prescribed by TU. Research, seminars, and industrial tours were made mandatory.  Furthermore, additional mathematics courses and English for improving written analysis and communications (WAAC) were introduced.
CAB, in this process, has moved further to make teaching and learning less burdensome and more leisurely. CAB students these days do not have to learn five subjects in a class every day like most colleges. With flexible timetable, CAB students have to study three subjects in a day, two hours for each subject for two days and two subjects of two hours duration for the other two days. To make it simple, the classes are run for four days in a week. Classes at CAB are interactive, student centric and teachers play the role of facilitators. This arrangement at CAB would provide students with enough leisure, which they could use either in hobbies or earning money to support the study and earn experience, if they aspire to study abroad after graduation.
To provide early experiences of research, mandatory research works is designed from the very beginning of their first semester classes, which gradually would continue until fifth semester, when a final research report would be ready for publication. By this time, the students would be working under the guidance of two or more supervisors. Students would produce one more research work simultaneously while learning research methodology in the sixth semester, and that would also be published. Students would have added two more research publications by the time of graduation.
Some professional courses as non-credit courses have been designed for students opting for IT courses from the beginning of the first semester class. Three such courses would make it easy for students to handle their project work or help them earn the money needed for their studies.
CAB realizes the values of interpersonal communication and the art of mass communication in this competitive environment and has made weekly presentations mandatory and regular for all students, they would be sent to field work on every Monday, interactions with at least ten respondents have been made mandatory. On Thursday, their findings would be presented in the class, an evaluation of which would be done by the subject teacher and externals.
Studying at cab would be a pleasure, and the chances of building personality with depth knowledge would be great for alł +2 graduates aspiring for higher studies with learning passions.
Provide a chance to prove ourselves.